Members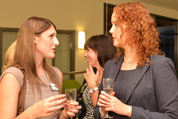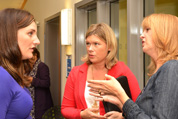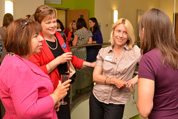 ABB membership is open to all forward thinking ladies whether business owners or employed women.
Here are just some of the reasons why being a member of the Club should be amongst your top business goals:
You will be empowered by other high flyers in the business world
Strong personal development
Sharing of business challenges in a collaborative and relaxing environment
We showcase business role models and
Support and training from experienced business women
> Click here for those members who have given us their details to post, but this list is far from exhaustive.
Become a member
When you become a member of Angels Bring Business there are no hidden extras, no registration fee, no monthly meeting fee and no refreshment charge. You also get the option of being able to display your logo and link to your business on our website.
Annual membership to Angels Bring Business is £300.00 plus VAT but you can also pay monthly for £30.00 plus VAT.
> Click here to subscribe Monthly
> Click here to subscribe Annually